TIGHTEYE®
and
TIGHTNECK®
rapidly reduce fine lines at home without the expense of Botox
"Developed using a safe, paraben-free and fragrance-free proprietary formula, TIGHTEYE and TIGHTNECK are smart polymer gels that use transdermal delivery to tighten, firm, brighten and lift loose skin in only five minutes...TIGHTEYE and TIGHTNECK are stirring up the skincare market, with celebrity makeup artists raving about their unparalleled performance."

"I've tried dozens of anti-aging products
and nothing has provided the immediate
tightness around my eyes that this
product does."
~Jennifer R.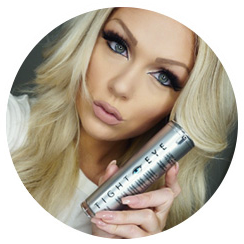 "This stuff is like gold in a bottle! It preps my under-eye area so amazingly well for makeup application. I love it!"
~Kelly Strack
Makeup Professional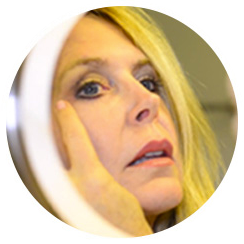 "I'm always battling fine lines and wrinkles around my eyes. Tighteye provides me with immediate tightness. I can feel it!"
~Rebecca Brand
Culinary Show Host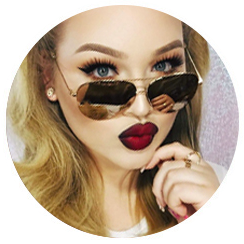 "This tightened up the eye area so hardcore it felt like Botox; I can instantly feel it tightning my skin. And it feels smoother. It works!
~Nikkie de Jager
NikkieTutorials on YouTube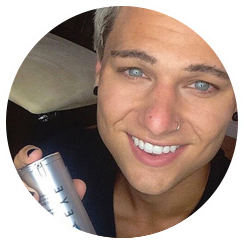 "Guys need to take care of their skin, too! I know a lot of celebrities that use this. I use it in the morning and it lasts all day."
~Bradlee Wannemacher
American Idol & The X Factor